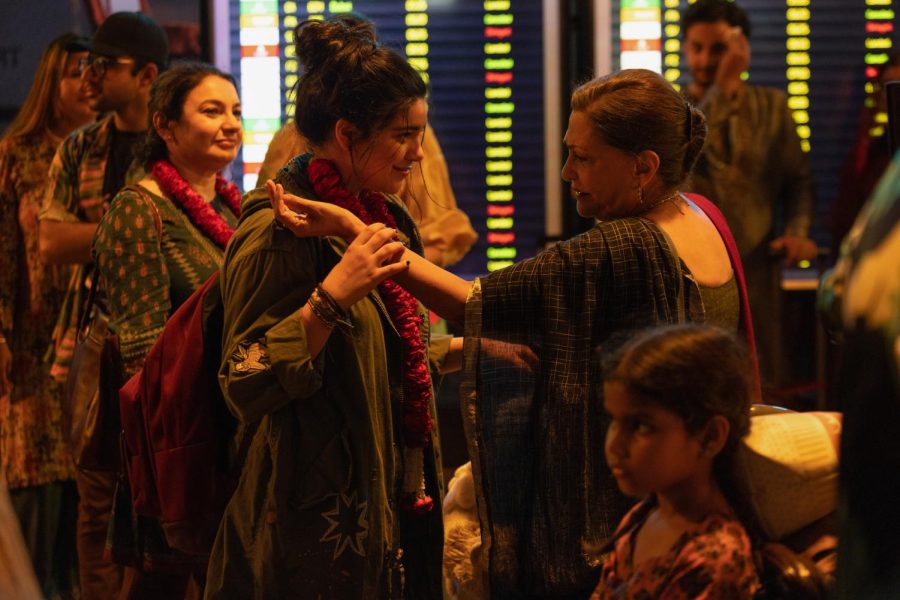 Episode 3 of "Ms. Marvel" left fans with many questions after the titular character's grandmother beseeched her family to come visit Karachi,...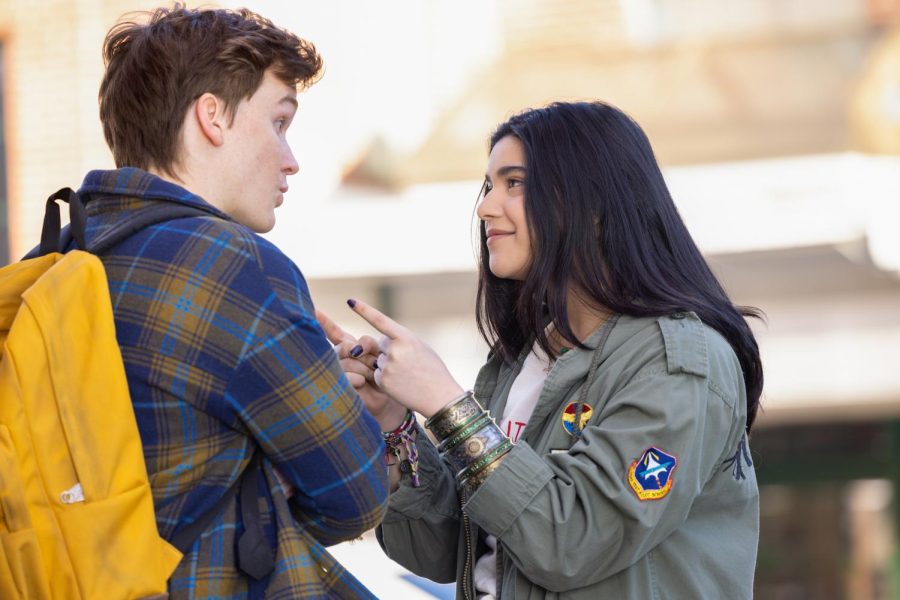 "It's time to stop fantasizing," Muneeba Khan, the titular character's mother, says toward the end of the first episode. "I wish that...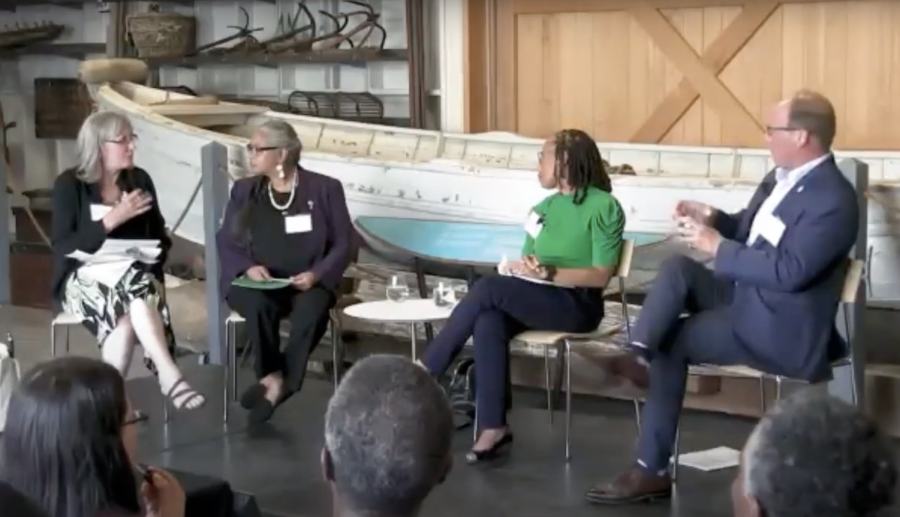 According to panelists at the Crafting Equitable Solutions to the Climate Crisis event, presented by the Woods Hole Oceanographic Institution...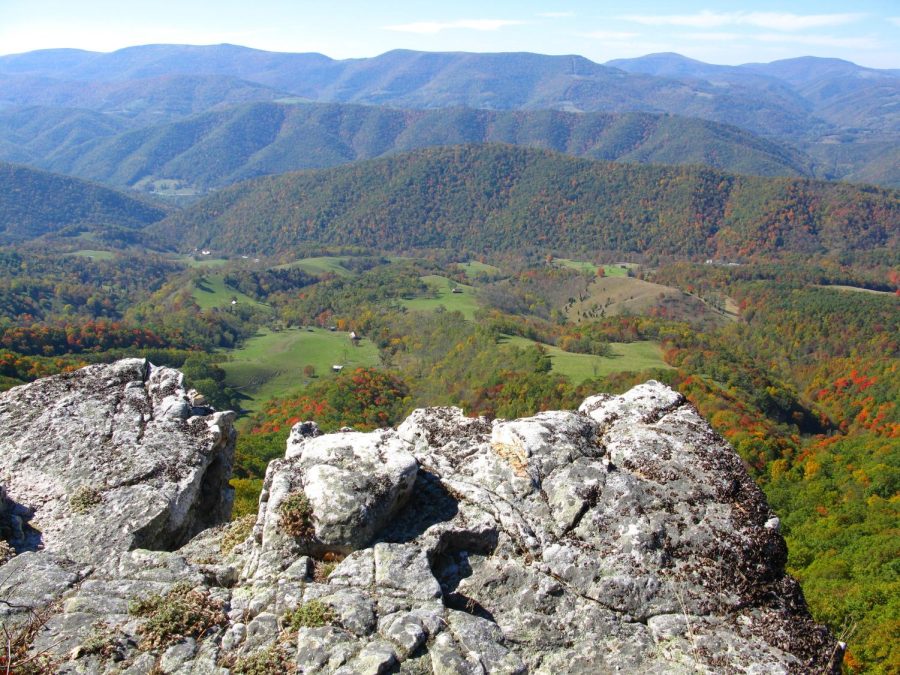 In the June 30 ruling on West Virginia v. Environmental Protection Agency, the Supreme Court of the United States leaned on the Major Questions...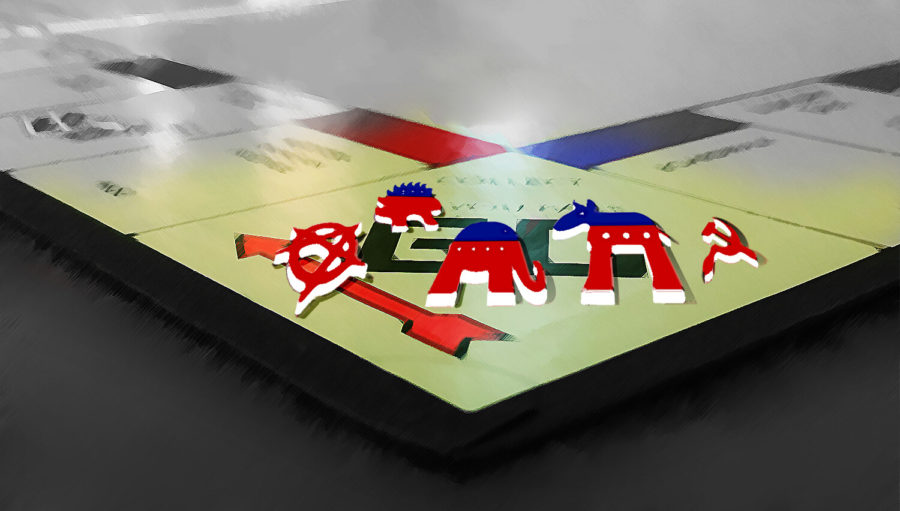 (Lauren Chen, Amrita Himmatraopet, and Drishti Upadhyaya from Dougherty Valley High in San Ramon, Calif., were winners in Headliners in Education's...
(Ani Seppelin from Oakmont Regional in Ashburnham, Mass., was a winner in Headliners in Education's April 2021 contest for Best Education Story....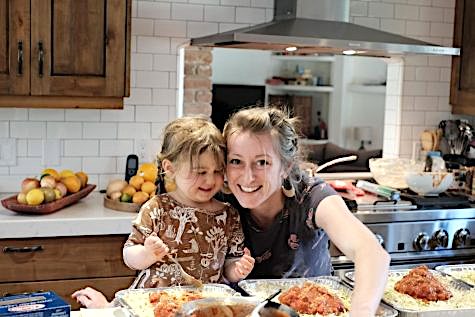 For two years now, the organization Lasagna Love has rippled across the globe with a goal to raise spirits through comfort food.  It all began when founder Rhiannon Menn...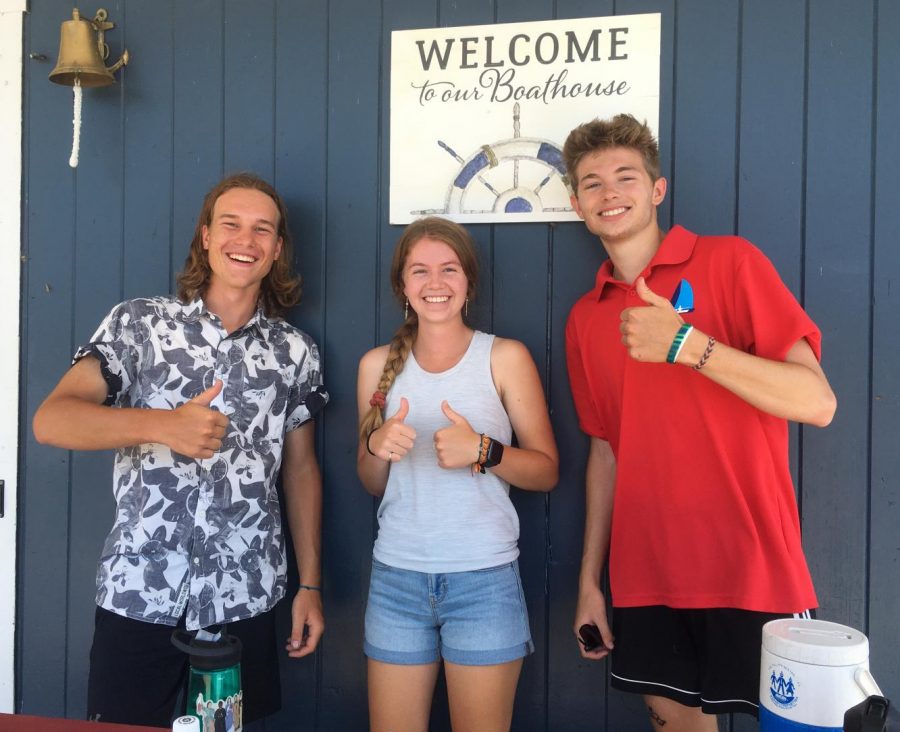 The 2010s tunes are playing on the radio, campers are running around, some playing four-square while others have a chin-up competition. Out on the Hopkinton Reservoir, five...