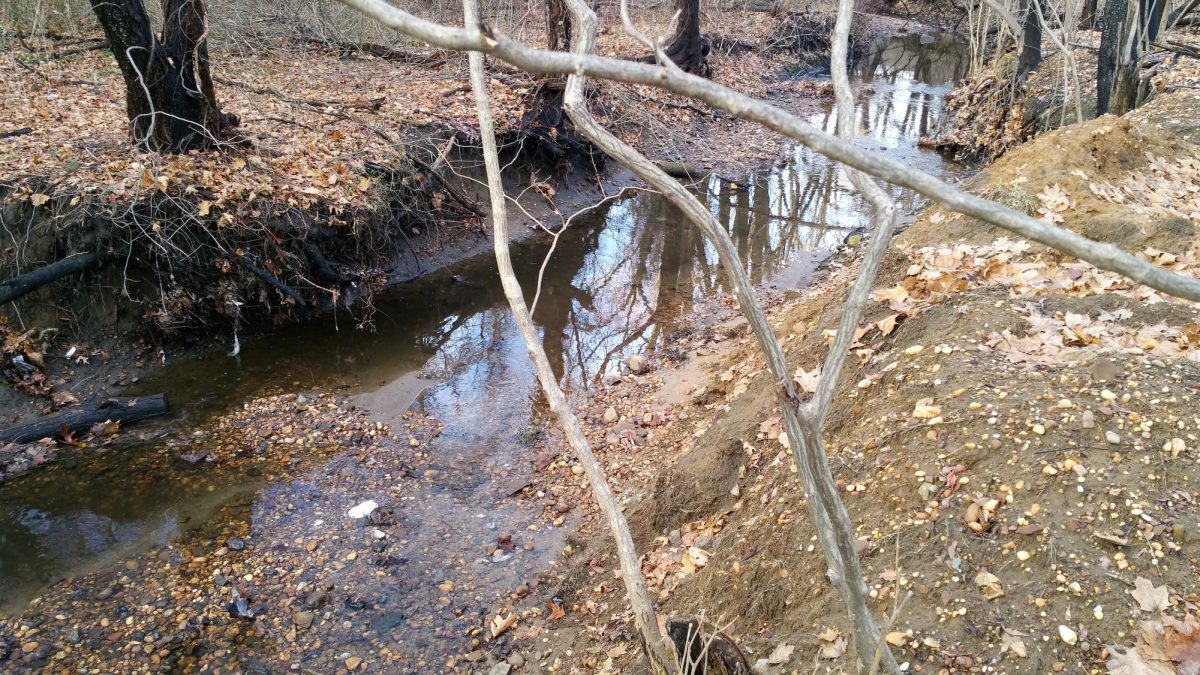 Shreya Darji
, Rancocas Valley Regional High School •
July 29, 2023
Sackett v. The Environmental Protection Agency was decided by the Supreme Court on May 25, 2023, ruling for the Idaho couple, in a 9-0 decision. In...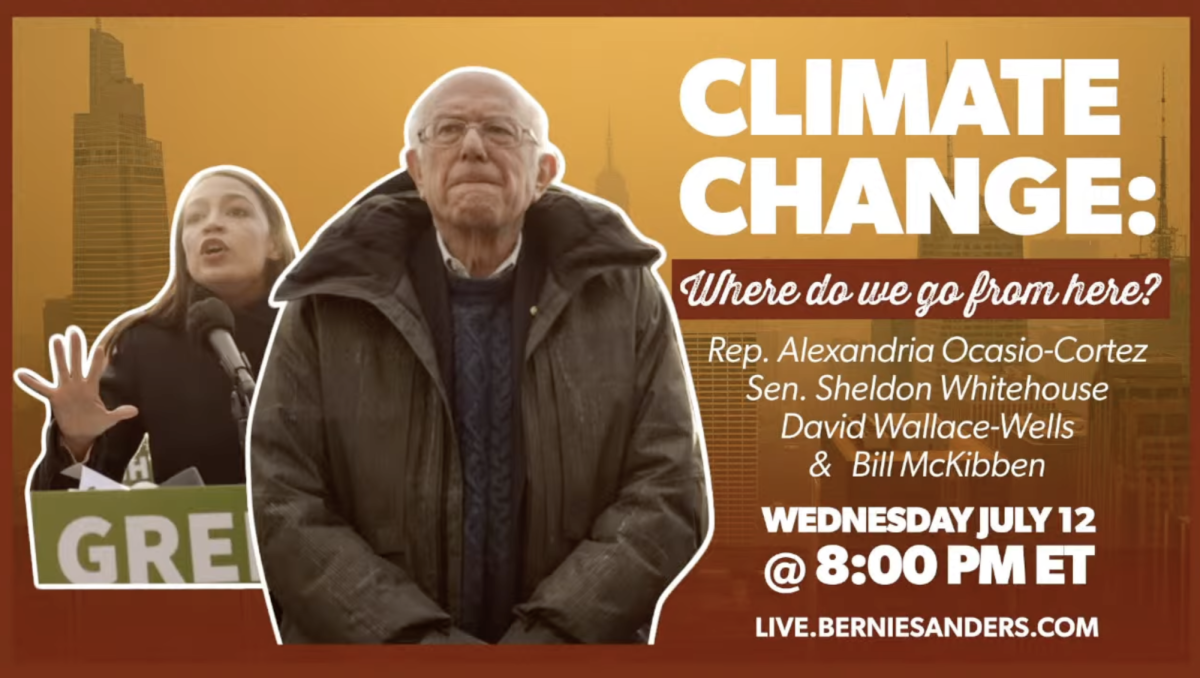 This debate is as old as climate change awareness itself. What can be done and who should do it? Vermont US Senator Bernie Sanders, Representative...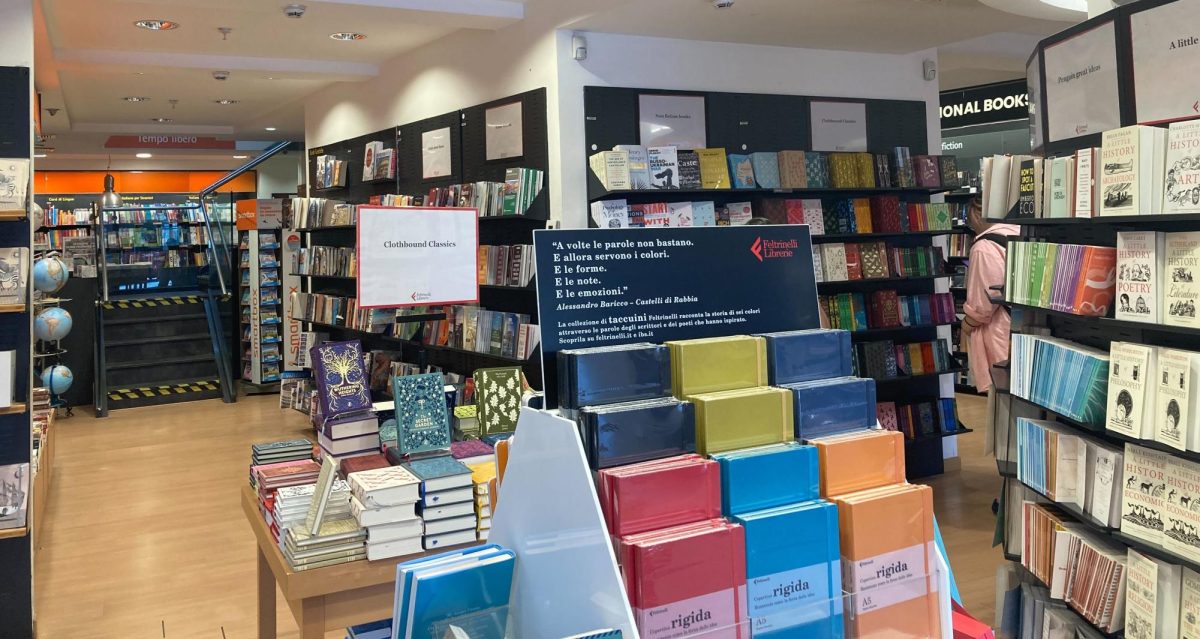 Located throughout Rome are bookstores, libraries, and cafes under the la Feltrinelli company. I've been to its bookstore on Largo di Torre...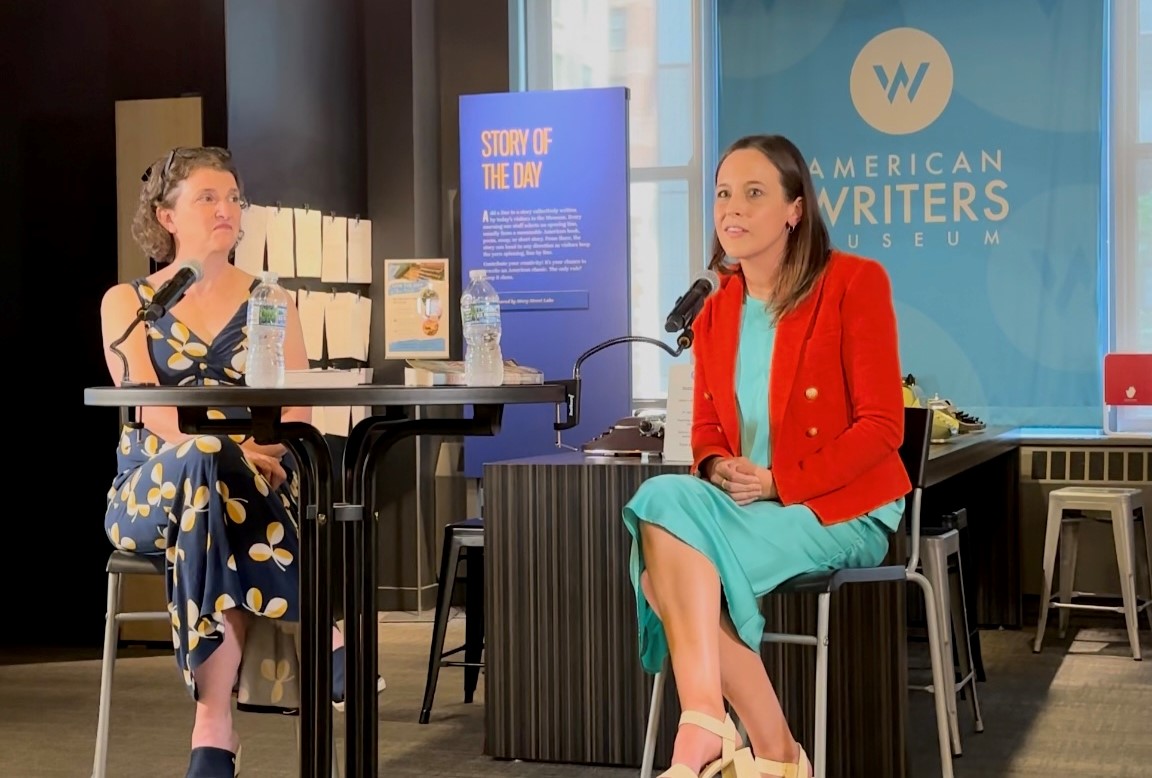 Zehra Ozcan
, James B. Conant High School •
July 16, 2023
"What would I have done if I had been there?" For those interested in writing historical fiction, this question is key to creating engaging...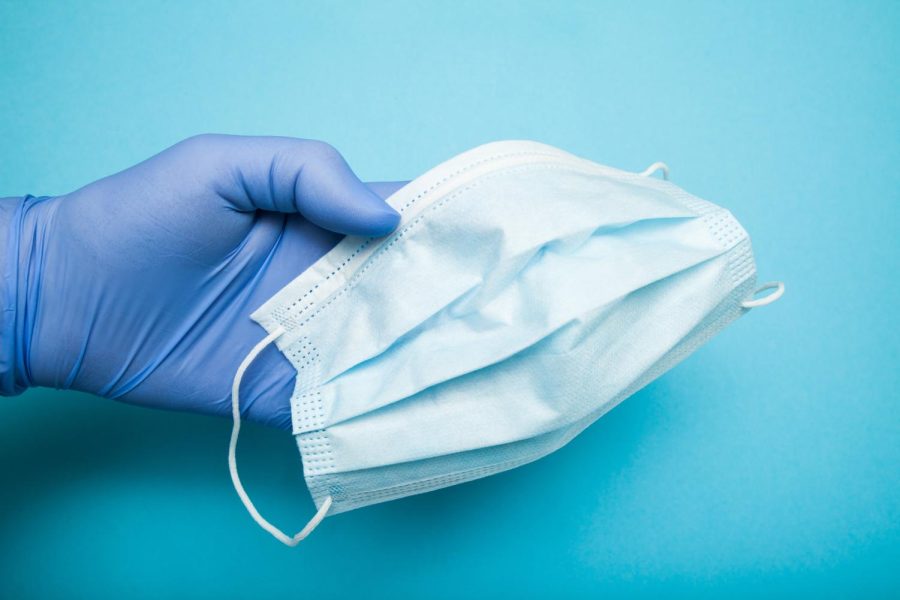 (Michelle So from Arcadia (Calif.) High School was a winner in Headliners in Education's February 2023 contest for Best Story of 2022. Read the original story in the Arcadia...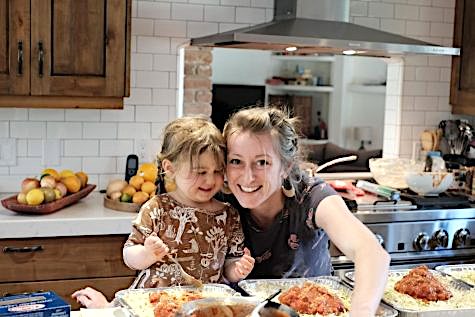 For two years now, the organization Lasagna Love has rippled across the globe with a goal to raise spirits through comfort food.  It all began when founder Rhiannon Menn...