About HiE
Headliners in Education is an education/journalism nonprofit founded by John Vitti in Watertown, Mass.
HiE engages and inspires K-12 students through journalism by connecting them with newsmakers with stories to tell.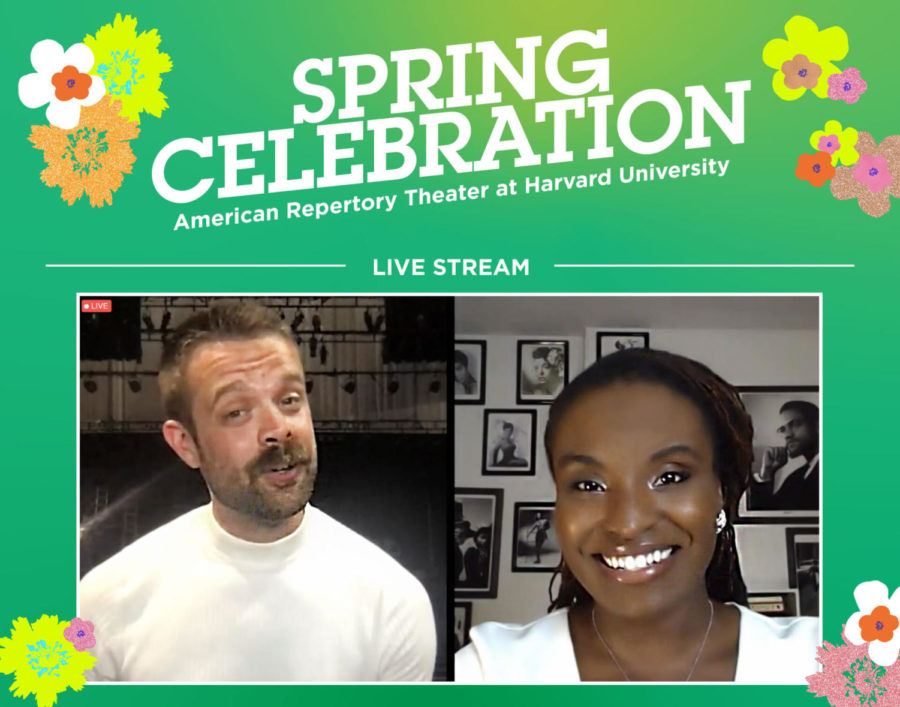 Two seconds to curtain call! Generation after generation, theater has fascinated the minds of many people as they sit excitedly waiting for the...