'I wish I had known that this would be the end'
For high school seniors across the nation, this was the last thing they wanted

Typically during this time of year, high school seniors could be seen wearing their caps and gowns walking across a stage, or being occupied with countless graduation parties to attend. However, this is not the case for the Class of 2020.
Iowa Governor Kim Reynolds announced in a press conference held April 17 that all Iowa schools will close for the remainder of the academic year. Although this news may seem as expected for some, for many high school seniors, they were hoping to be in the classroom again. 
"On the last day [of school before spring break] someone told me, 'Oh this may be the last time I am going to see you,' and I kind of put it off as a joke," said Kevin Yang, a senior at Iowa City West High. "But now … I should have talked to them more. I really thought that maybe, just maybe, we'll come back [after] spring break [because] I was being over-optimistic, but I guess that's not the case."
Along with the school closure, spring sports and school activities were all suspended, leaving many people physically isolated from others. Without being able to interact with classmates face-to-face, senior Brett Cherry had one thought. 
"My first reaction — and really only reaction — was that a lot of the people I was friends with I might never get to see again," he said.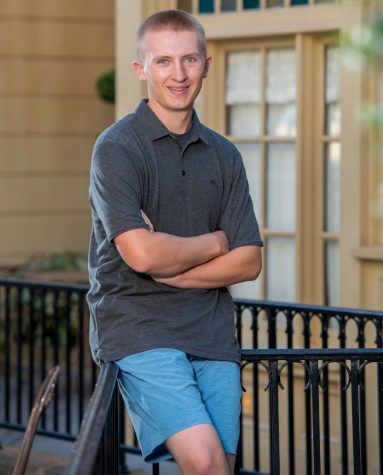 "My really good friends I will obviously make plans to meet with them again, but the friends that I just saw at school, or in one or two classes, I might never get to talk to them again which makes me pretty sad.
"To think that a good portion of the people you were around regularly and could call your friends might not ever see you again is a pretty sad thought."
For Yang, the governor's announcement came as good news.
"First I was very happy [because] I didn't want to go back to school after spring break," Yang said. "But then after a while, I feel like school was actually a very integral part of my life and I really miss it."
As days passed and questions about fall plans started to rise, senior Kaitlyn Hansen realized all the things she took for granted in high school.
"I feel like there are a lot of times in high school where you wish it would go by faster [and] the days are slow, but the years go by fast," she said. "I feel like for me it just ended right away, even though sometimes it felt like it was so slow, but I wish I could have been longer now."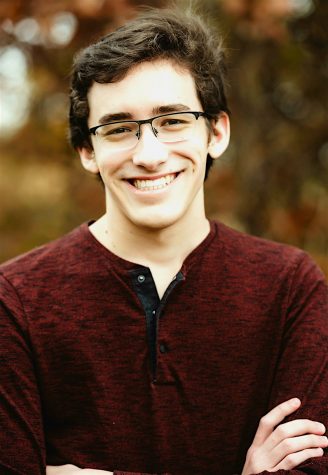 It didn't cross most seniors' minds that the last step out of school on the last day before spring break was going to be their last.
"I wish I had known that this would be the end," said senior Nolan Lounsbery. "I think a lot of us were just denying the possibility of the outbreak hitting the country this hard, so we just carried on like everything was normal and never got to say goodbye to each other."
The opportunity to appreciate the last day of high school was taken away almost overnight.
"If I had known that [we weren't going back], I could've said a proper goodbye to a lot of people. I could've thanked all my teachers in person, and really most importantly, I could've said goodbye to the school," Cherry said. 
"I had a great four years at West, I enjoyed all of the people I met, I enjoyed everything I did at the school, and I enjoyed basically every class and every teacher. I've made lots of good memories and friends at the school, and it would've been nice to soak it all in one final time."
Hansen believes students should value every moment of high school, whether it's big or small.   
"Enjoy your time at high school and don't try to rush it," she said. "Think about all of the little things, too, like ways you could make the most out of your time in high school, making more friends, doing a bunch of activities or clubs or getting involved. 
"Make the most of everything everyday. Don't get annoyed with the assemblies or those kinds of things. Enjoy those because you never know when you're last one's going to be."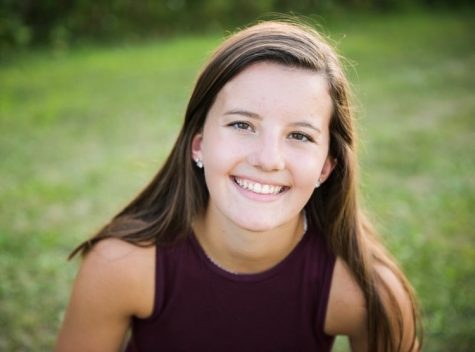 –May 18, 2020–