In many Greek cities, walking one block without seeing a stray cat or a dog is impossible. Whether a person is eating, walking, driving, or even at the beach, you are almost guaranteed to find at least one stray animal. So to combat the problem, many local groups have begun building shelters to provide care for the millions of homeless dogs and cats.
One such shelter, built from the remains of an abandoned house and located on the outskirts of Athens, serves as one of the many set up by the Marathon Animal Loving Association of Greece (MALA) to fight the stray animal crisis in the Attica region. 
"
People believe the government has places to keep unwanted animals. And, unfortunately, that misconception only serves to prolong the problem.
— ZETA KANATA, fundraising coordinator for MALA
On the outside, a person would never guess that the quiet one-story stone house would be housing more than 30 types of dogs and cats. Inside, however, animals roam throughout the property, some playing, some eating, and some resting from the hot sun.
Most facilities used by the shelter are homemade, with cinder blocks acting as makeshift dog bowls and fans propped up on stools to cool the animals. 
Many of the dogs and cats there are lively and kind. Some eagerly approach visitors, while others enthusiastically bring their chew toys to the volunteers in hopes of participating in a fun game of tug of war.
Volunteers, such as the ones who built the shelter, provide assistance to sick, injured, and abandoned animals found throughout the northern region of Attica. Some volunteers, like Mr. Makis, the shelter manager, even take it upon themselves to adopt and foster dogs and cats that struggle to find homes.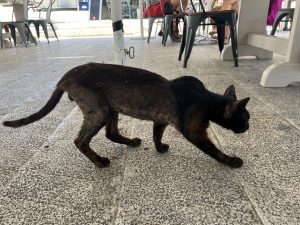 "While the government and various organizations have tried to combat the problem through the construction of kennels, their efforts have yet to be successful," said Zeta Kanata, the shelter's fundraising coordinator. 
Over the years, thousands of people abandoned their pets, leaving them to fend and provide for themselves. A study conducted by the Aristotle University of Thessaloniki found that the number of stray dogs and cats exceeds 3 million and is heading to 4 million in the coming years.
"With the number of strays constantly increasing, it proves impossible for a kennel to fight the problem adequately, as they merely hold animals for one week and are only able to sustain a few animals at once," Kanata said.
Similar to MALA, most groups operate out of makeshift shelters by adopting colonies of cats and dogs, treating diseases, feeding, and vaccinating each animal with the help of volunteer veterinarians.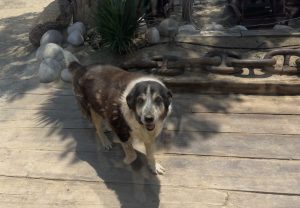 Kanata says misinformation among the Greek population is one of the biggest reasons for why the stray animal crisis has continued.
"People believe the government has places to keep unwanted animals,'' Kanata said. "And, unfortunately, that misconception only serves to prolong the problem as more and more citizens fail to take accountability for stray animals and continue to abandon unwanted pets, believing that eventually, each animal will be picked up and put in a rescue home."
With shelters only serving as temporary homes for animals, local groups like MALA are focused on increasing educational awareness initiatives through the distribution of pamphlets and social media campaigns centered around promoting the reality of stray animal resources. 
Without ample assistance, the number of strays will increase, meaning even more animals will continue to roam the streets, uncared for and unchecked. 
(For more information about stray animal shelters, or to adopt an animal in Greece, visit some of the resources listed HERE.)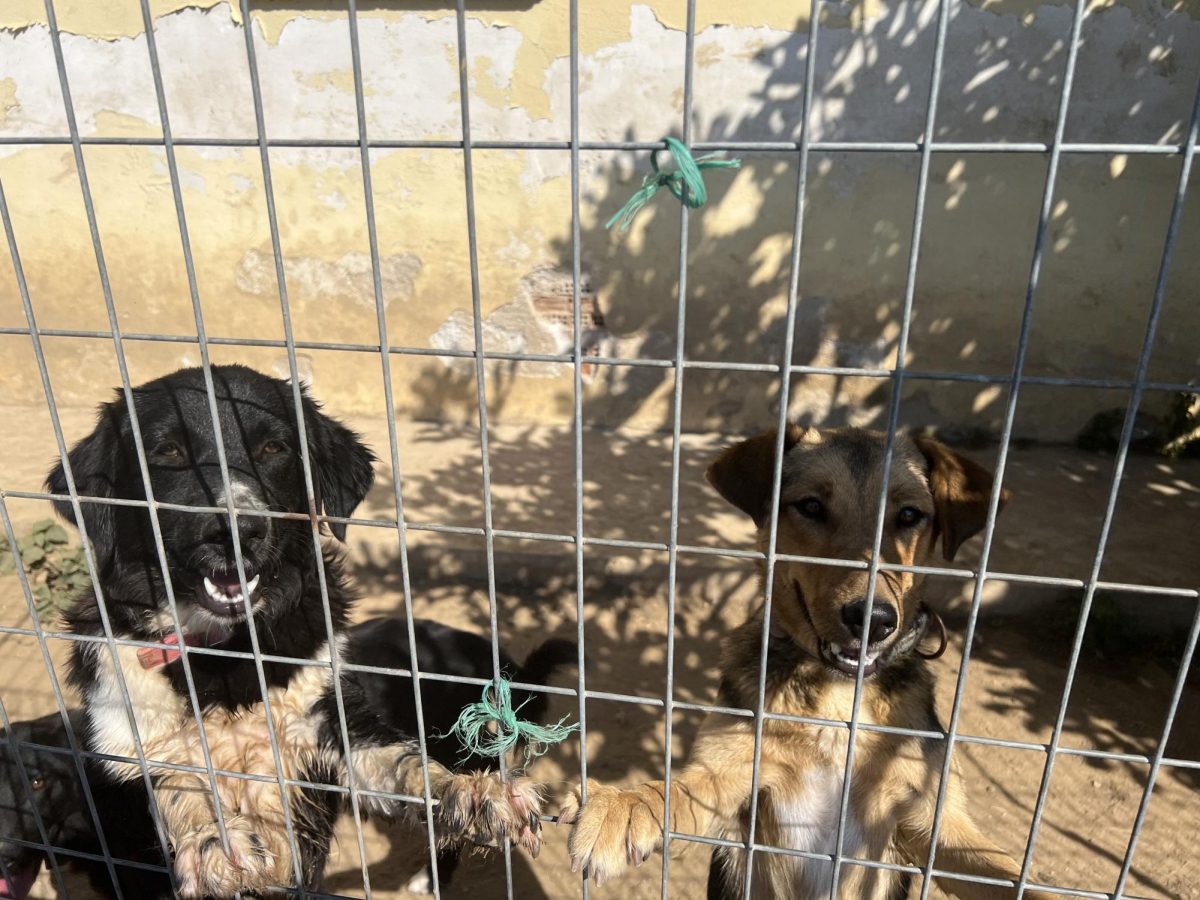 –July 23, 2023–
Story continues below advertisement