Pixelberry Studios will end two of its games after almost 10 years
The role-playing games High School Story and Hollywood U: Rising Stars will be shut down Aug. 10, 2022
After Aug. 10, 2022, the games High School Story and Hollywood U: Rising Stars will shut down and no longer be available to download or play, even if people already have the apps installed on their devices.
"After many wonderful years of high school and Hollywood quests, the time has come for us to say goodbye," creators at Pixelberry Studios said in a July 15 blog post on its website.
"We've shared so many memories together these past nine years and want to say a huge thank you to everyone who's been there since the start of the game. High School Story and Hollywood U have shaped so much of what Pixelberry is today, and that's something we'll never forget."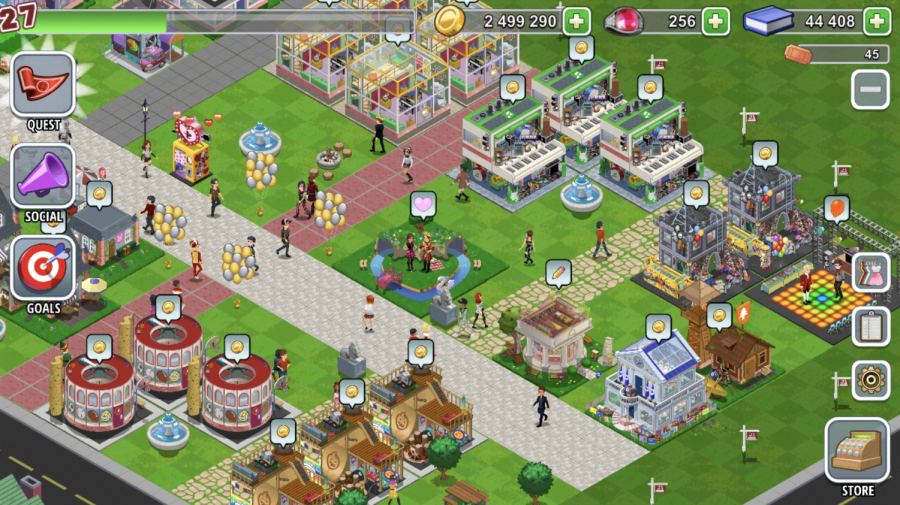 High School Story (HSS) invites players to enroll at a fictional high school and make choices that affect how the school functions on a daily basis. It touches on cyberbullying, abuse, identity, and other topics that high schoolers or coming-of-age individuals may face.
Players of Hollywood U: Rising Stars (HWU) attend the fictional college Hollywood University and develop a path to fame. Pixelberry released the apps via the Google Play and Apple App stores in 2013 and 2014, respectively.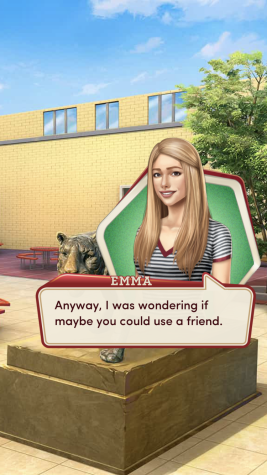 For the past few years, Pixelberry Studios worked on ending the games. After releasing a genre and "book-" based role-playing game called Choices in 2016, the team rebooted the HSS franchise as one of many playable "books" within the Choices universe about a year later. Unlike the administrative nature of the original game, the newer version centers on finding one's place within an already established high school. It also has a different art style compared with the previous version.
Between 2017 and 2018, the creators stopped updating the weekly quests and other features for HSS and HWU. However, they kept the games available for download and play.
One of Pixelberry's upcoming projects is StoryLoom, a platform that allows users to create their own interactive stories. It is currently in a closed beta stage of software development, in which a select group of individuals try out the product and share feedback on functionality, accessibility, and more. Creators then make adjustments if necessary and put the product through additional stages before it is released to the general public.
–Aug. 2, 2022–